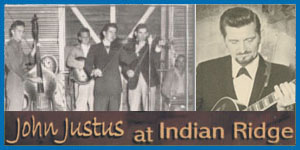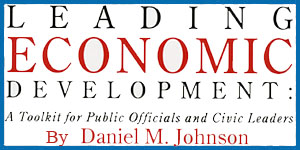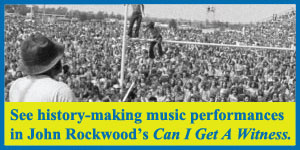 University of Toledo Press
The mission of the University of Toledo Press is to publish professional quality books with relevance to general readers in Toledo, Northwest Ohio, and the Western Lake Erie region. The UT Press will read and consider for publication manuscripts that investigate, highlight, and celebrate the unique identity of our region's communities, institutions, and individuals. It will consider scholarly and general nonfiction, photography or poetry manuscripts. It will also consider manuscripts by writers with a biographical connection to the Toledo region.
News Articles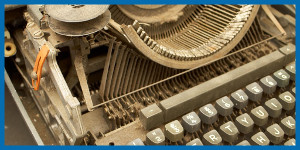 Take a look at some news articles that have featured our publications. Over the years we have had our publications featured online and in print. Some sources include the Toledo Blade, the Toledo Free Press, and the Toledo City Paper. Enjoy!
Featured Publications
Below are some of our featured publications currently available. Also check out our complete list of available titles on our new Store tab.