Event: Can I Get A Witness Signing
Can I Get A Witness Book Signing
The event may be over, but there are a few photos from the event, all posted at our facebook page which is accessible using the pane to the right. Below are a few samples of the photos available.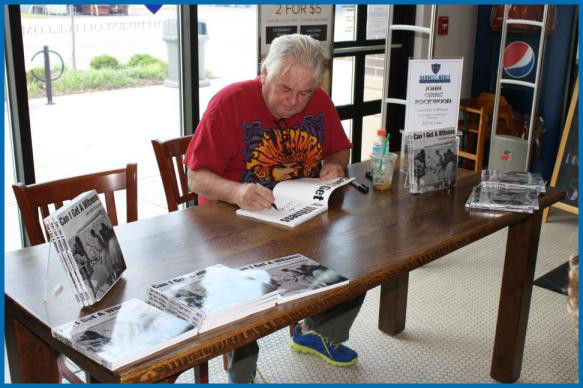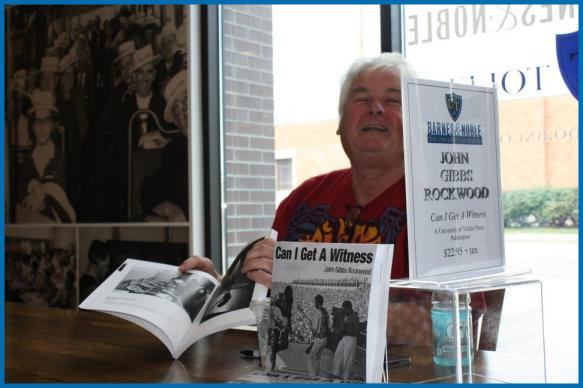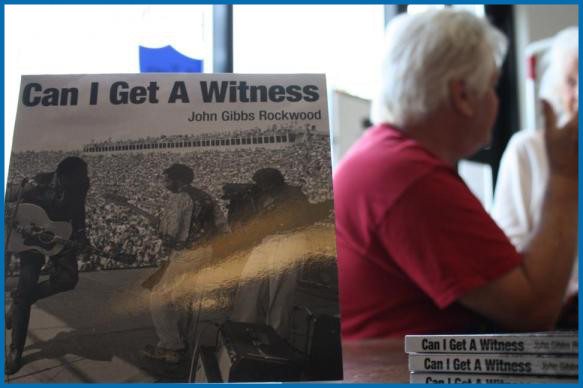 On August 30th, 2014, John Gibbs Rockwood will be signing copies of Can I Get A Witness at the University of Toledo Barnes & Noble from 12 Noon to 3 P.M. Also, if you haven't purchased your copy yet, they will be on sale at that Barnes and Noble location as well.
The address for that Barnes & Noble location is:
Barnes & Noble 1430 Secor Rd Toledo, OH 43607
You will have the opportunity to meet the author firsthand and get a copy of his book signed.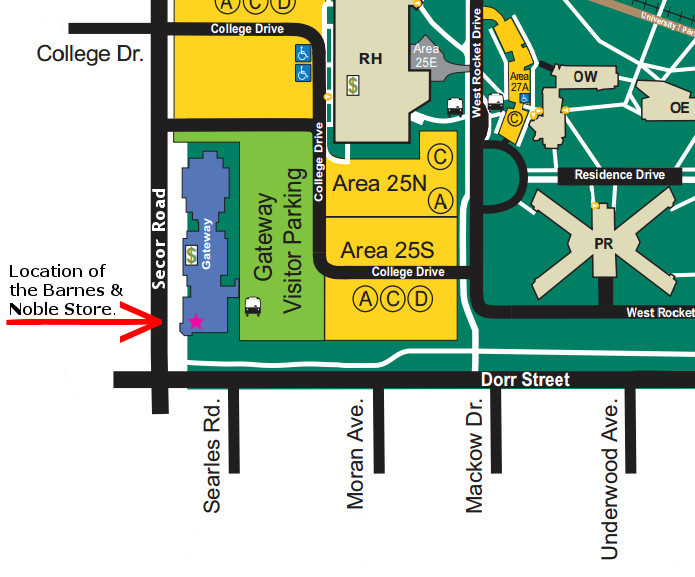 To download a full size campus map in .pdf format, click here.